Final Jaw Surgery Entry
Well hello, it has been a while!
Just figured I would update with a 4 month (almost exactly 4 months) update on my swelling after my lower jaw surgery.
Below is a recent picture, I apologize for only having a front face view: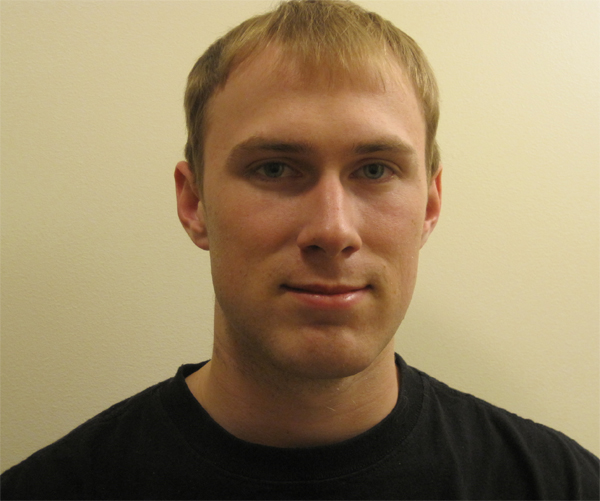 After this entire process, there were a few annoyances that still exist. One is that I still can not feel my chin/right side of my jaw area. Going with this, when i brush my teeth (on the right side) my jaw tingles uncontrollably and is very uncomfortable. This is mainly due to my nerves repairing but it makes it very irritating to brush my teeth or do anything else involving the right side of my jawline. If you have any questions about jaw surgery, feel free to contract me. This website has drawn more attention than I expected so I always welcome questions and comments!
For those of you who are just joining me on this website:
Jaw Surgery – The Beginning (First few days, includes before picture): Click
Jaw Surgery – Days #6-#12: Click
Jaw Surgery – Days #13-#21: Click